So everybody's starting to get loose from the free-flowing wine and Prosecco, the three course dinner has finally gone down, Granny has recovered from the best man's speech and the cake has finally been cut…
It's time for the band to fire up! You're looking for someone to deliver two hours of solid floor fillers with a sound and arrangements that just scream 'Hit the dance floor' …right?
If so, The Vegas Hooligans are the perfect band for your big day. Formed from a collective of some of the finest showmen in the country, the band deliver hit after hit with their own unique flavour that is frankly unparalleled in the wedding market today. Short of hiring Bruno Mars or Pharrell Williams, you simply won't find a more 'hi-energy' wedding band in the world today!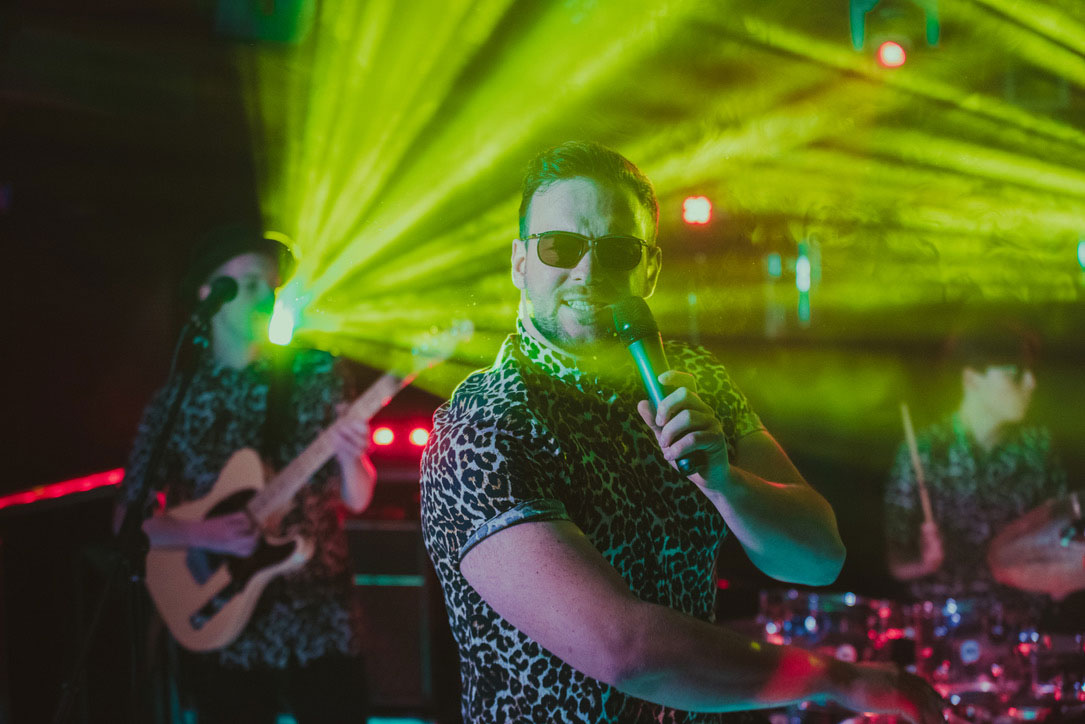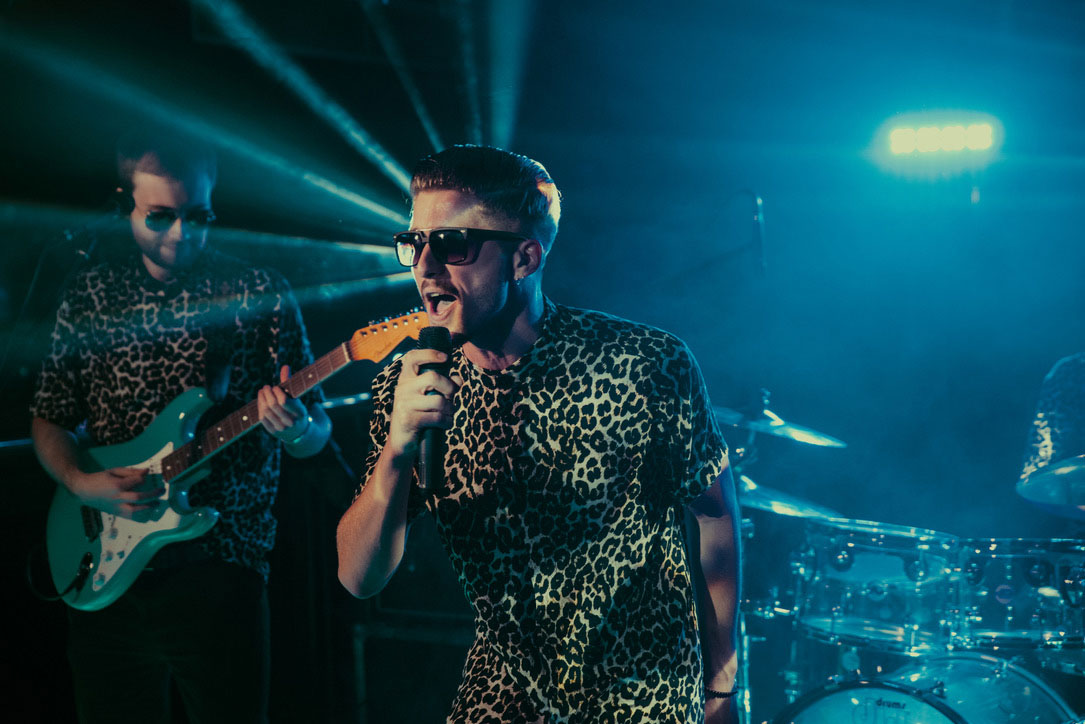 Before The Big Day
They say that weddings are second only to moving house and having a baby in life's 'Stresses'! It doesn't have to be like that where you band is concerned. The Vegas Hooligans have the best manager in the country so you can be assured that in the lead up to the big day, all your queries will be dealt with quickly and efficiently and you'll never be left waiting for days on end to hear back as is the case with some non-professional bands.
Even better, the band deal directly with your venue and photographer regarding 'First Dance' lighting, Insurance and PAT Certification so you don't have to worry about anything in the lead up to your big day.
You'll also have a 'Pre-Wedding Conference Call' with the band in advance of the big day to fine-tune arrangements and double check everything so you can relax safe if the knowledge you've got an incredible band to party the night away too!
Make Your Cash Go Further…
Weddings are expensive! It's no secret! Even though The Vegas Hooligans are exceptional value for money, it's always a nightmare paying venues, photographers, dresses, cars and catering deposits all at the same time. That's why the band offer the flexibility of monthly or 4-stage payment plans. It saves tying your cash up when you need it most! Even better, the payment plans are interest free and don't require a credit check so your Experian Credit Score isn't affected. Choose from our standard 50% deposit payment option or opt for the monthly or four stage payment plan. Either way, we hope the flexibility helps you with your wedding budget!
On The Day
Once the band have arrived, they'll soon be set up and ready to entertain you and your guests. You can format the evening in terms of timings however you want but the band's preference is 2x 1hr live sets with disco before, in between and after. As standard the band are yours until 12.30am or whenever your venue is licensed too, whichever is earliest.
Although the band aren't able to learn live first dance requests, they will have it downloaded and ready to go on their system so you don't have to worry about it on the day. Likewise, you won't need to stress about any equipment as the band bring their own sound system and lighting rig suitable for venues up to 350 capacity to every wedding gig.